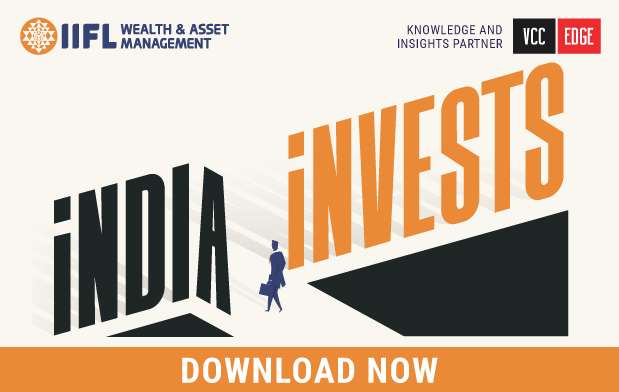 Private equity investment grew significantly Y-o-Y in FY 2022, both in terms of deal value and volume. 75% of all investments are made by private equity firms, making big-ticket deals an all-time high.
India now ranks third in terms of start-up ecosystem after the United Kingdom.
There has been a significant boom in the Information Technology sector across all deal categories.
The growth in exit values has been largely driven by PE-backed IPOs in recent years. Over the past five years, PE exits have reached an all-time high through IPOs but a significant drop was observed in the quantum of funds launched in FY 2022.
The domestic M&A market, on the other hand, has been increasing, with deals spanning a number of industries.
IIFL Wealth and Asset Management published the report with its Knowledge and Insight partner, VCC Edge.
FILL DETAILS BELOW TO DOWNLOAD COMPLETE REPORT