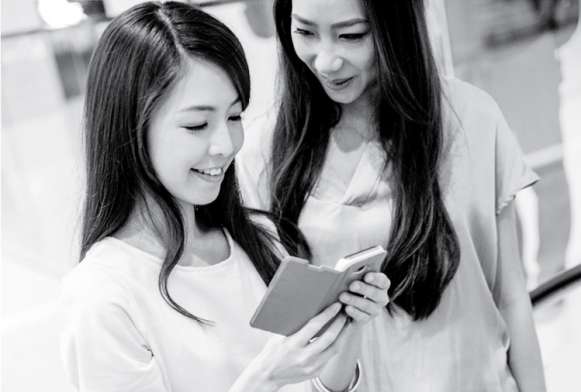 It starts with understanding your customer and engaging with relevance. No one has ever questioned the effect that e-commerce has had on growing a business. But as more and more e-tailers and traditional retailers invest in e-commerce, it is important to build relevant experiences that attract long-term engagement and purchases over time instead of simply focusing on the short-term commerce transactions.
This also implies that merchandisers and e-commerce marketers need to think differently about e-commerce—they need to think before and beyond the cart. Those who do will build better relationships with their customers, increase revenues and raise the bar for competitors. Your mission with commerce is about creating shopping experiences that earn trust—experiences that are seamless across channels, and empathetically responsive to consumers' needs and intents in the moment. After all, if your customer is just starting the journey to explore an expensive purchase, the last thing you want to give them is a site full of "buy now" promotions.
This Sitecore report outlines 10 different well-proven tactics for taking a customer- first approach to optimizing the commerce experience.
FILL DETAILS BELOW TO DOWNLOAD COMPLETE REPORT