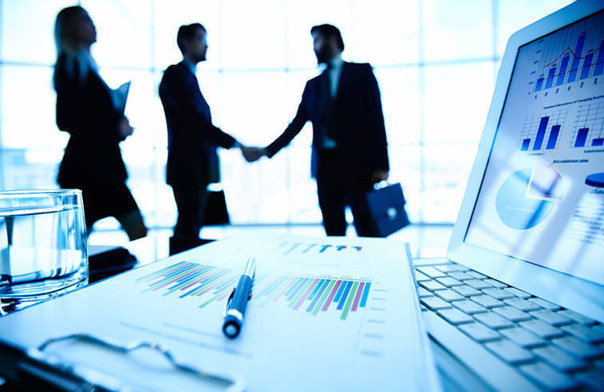 CY 2019 was another excellent year for private equity investments as deal value touched to an all-time high of $34 billion. This was attributed to 68 deals which received more than $100 mn funding and out of this, 5 deals were a part of the billion-dollar deal value club.
The year was sluggish for M&A deals as it recorded a 5-year low in terms of number of deals. It witnessed a decline of 9% in terms of volume and a decline of a whopping 54% in terms of value on a Y-o-Y basis.
Equity Capital Market (ECM) deals also witnessed a steep decline of 73% in terms of number of deals, while deal value witnessed an increase of 46% on a Y-o-Y basis. In fact, this year's number of deals is lowest in the last 5 years. The year recorded 50 deals amounting to $10.98 million.
The quantum of funds launched this year was down by 40%. The targeted capital also witnessed a slump of 32% on a Y-o-Y basis. The targeted capital of the newly launched funds of 2019 was $9.35 billion as against the $13.69 billion of 2018.
To get deep insights, latest trends and expert opinion on the deals in CY 2019, download the Annual Deal Report 2019 by VCCEdge here.
FILL DETAILS BELOW TO DOWNLOAD COMPLETE REPORT