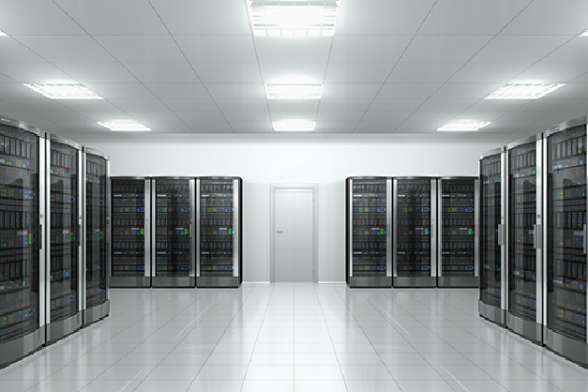 This TechCircle Buyer Case Study looks at how RJ Corp, a conglomerate leveraged Hewlett Packard Enterprise Simplivity to overcome challenges of scalability.
RJ Corp Limited, through its subsidiaries, engages in the businesses of food, beverages, medical, and education. It operates fast food restaurants and coffee outlets in India. The company also produces ice creams and dairy products for homes, hotels, and institutions; carbonated and non-carbonated soft drinks, package drinking water, and juice based drinks and beer.
HPE SimpliVity is an enterprise-grade hyper converged platform that speeds application performance, improves efficiency and resiliency, and backs up/restores VMs in seconds.
HPE SimpliVity was implemented by Intensity Global Technologies Pvt Ltd which helped RJ Corp to optimize, stabilize and reduce the OPEX cost to increase revenues and streamline overall business.
Read more about how HPE SimpliVity:
• Helped RJ Corp lower its OPEX Cost?
• Ensured Data Protection & Speedy Back up?
• Provided YoY efficiency?
• Provided Scalability, Back up & Security?
• Delivered 50% rack space saving in Data Center?
FILL DETAILS BELOW TO DOWNLOAD COMPLETE REPORT