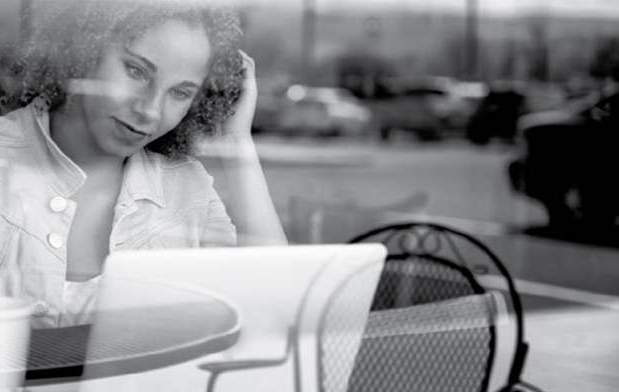 "No child can be happy with an unhappy or sick mother" Danone Nutricia transformed the experiences of mothers visiting their Nutricia.
Nutricia is far more than a food brand. It works hard to be a trusted partner, advisor and friend to new or pregnant mums as they embark on their motherhood journey. Nutricia's strategy of getting close to mothers and being as relevant as possible to them is built around a customer lifecycle model called "The Mother's Journey"
Sitecore XP helped Nutricia understand exactly where a mother is on her journey, and what her interests and needs are. This allowed Nutricia to offer meaningful, contextual and timely advice along with support to mothers on any issue—from ailments to bottle feeding.
Find out,
How Nutricia mapped the journey of a new mother—then offered the right content at the right time
How the Nutricia team achieved quick wins that garnered company-wide support for the program
How they defined customer segments and behavioral profiles to personalize content
FILL DETAILS BELOW TO DOWNLOAD COMPLETE REPORT