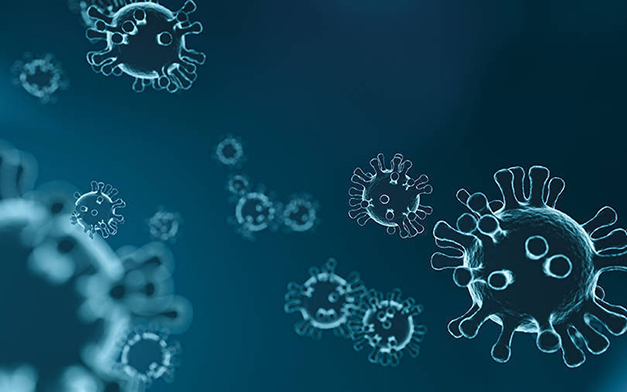 The investment scenario in India is falling rapidly due to the COVID-19 pandemic. Prior to the outbreak of this pandemic in 2019, the investment scenario was already looking at a decline as India was faced with the conundrum of a slowdown. The second quarter of FY 19-20 witnessed a drop in the growth rate of India's GDP to 4.5% and IMF had predicted further slowdown in the growth to 2.9% on mark of monetary and fiscal stimulus, expectation of subdued oil prices and weaker than expected domestic demand. There is also a decline in the quantum of funds due to the coronavirus crisis as investors are now holding back their plan of startup fundings due to the fallout of economies in coping with the crisis.
According to VCCEdge, in 2019, big ticket deals still took place; however, the effects of the slowdown could be seen in terms of exits, wherein IPOs were at an all-time low facing a 68% Y-o-Y drop. Post the outbreak and during the lockdown, investments plummeted to a five-year low in terms of private equity (PE) investments, merger and acquisition (M&A) activity and funds launched. Funds launched and exits were most severely impacted registering a Y-o-Y decline of 67.4% and 43.1%, respectively.
Download the full report to explore more on the impact of COVID-19 on fundraising and the opportunities that can be seen in certain sectors despite the slowdown.
FILL DETAILS BELOW TO DOWNLOAD COMPLETE REPORT