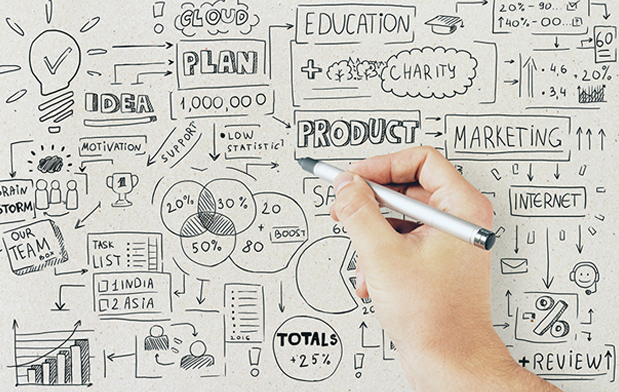 Indian education system is one of the largest education systems in the world with 1.53 million schools having more than 315 million students 903 universities & 39,050 colleges having more than 242 million students.
The sector is estimated at $91.7 billion in FY18 and is expected to reach $101.1 billion in FY19 and $144 billion by FY20.
Despite being the largest education system, the literacy rate in the country stands at 74.04%, which is below the literacy rate of the world's average of 86%. This means, it has the largest illiterate population in the world.
FILL DETAILS BELOW TO DOWNLOAD COMPLETE REPORT