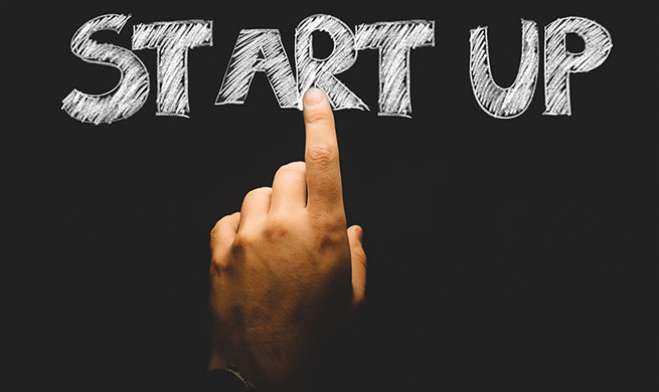 In 2016, investing was characterised by caution and risk aversion. This also had an impact on startup funding globally. Investments in startups dropped 12% and 25% globally, in terms of the number and value of deals respectively, compared to the previous year. The heady optimism of 2015 gave way to caution, correction and investor wariness in 2016, with investments falling and enthusiasm for startup funding waning significantly.
US' SHARE OF FUNDED STARTUPS FALLS, CHINA'S RISES
Funding activity continued to be the most vibrant in the US where a third of all deals in 2016 took place, its share as a percentage of the global total fell to 34% in 2016, down from 52% in 2012. In contrast, China's share of deals jumped 4 times than what it was in 2012. In terms of value, these two countries together comprised more than 70% of deals. Canada and Europe bucked the downtrend to experience growth in funding.
INDIA: THE WORLD'S EARLYSTAGE DEALS MARKET
India leads the funding activity at angel/ seed stage though it lags significantly in the later stage funding. In 2016, 55% of all angel/seed-stage funding deals (within the countries analysed) were in India. However, Series A funding has traditionally attracted a low proportion of investments in India visàvis the other countries.
Therefore, while India seems to nurture many ideas at the early stage, not many firms make it to a level where investors back them to scale up the businesses.
Consumer Services continues to dominate markets like India & China. The United States, Europe, and Canada have a strong mix of investments in the different industries while for markets like India & China Consumer Services dominate the funding activity.
VCCEdge is a leading player in providing India centric financial, deal and company information. The platform has in-depth profiles of private and public companies, deals including private equity, venture capital, M&A, equity capital market issues and debt offerings, key developments, and detailed data on investors and their portfolios. VCCEdge provides information on demand and helps reduce research time, for users including, strategy managers, investors, bankers and consultants.
FILL DETAILS BELOW TO DOWNLOAD COMPLETE REPORT