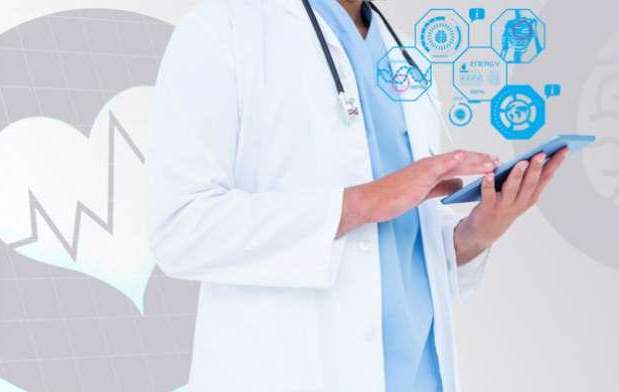 ON the face of it, for the outsider or the uninitiated, the Indian health eco-system and its regulation will seem outlandishly unchartered, complex and lack lustre. However, as we dive deep and begin to untangle the complexities, the pockets of opportunity are clearly abundant, singularly driven by the new age patient.
A patient that demands not just improved access to care but ease of experience throughout the care cycle. A recent consumer study in India, that asked urban populations to define the term 'healthcare' brought out results that were starkly different from just five years ago.
Only 45% of the population now relate healthcare to a hospital. For most of the remaining population healthcare now also means spending on living healthy, community engagement, elective diagnostics, preventive care and retirement living – forming a whole new spend category under the larger healthcare umbrella.
FILL DETAILS BELOW TO DOWNLOAD COMPLETE REPORT