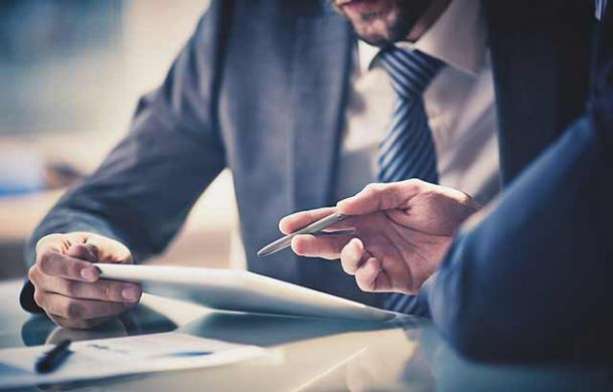 Gone are the days when CMS was merely a way to manage and update content on your website. In today's digitally transforming world, a web CMS is a rather necessary part of a larger customer experience management capability, required to deliver consistently excellent user experience. Customers today expect a multichannel experience that anticipates their needs and wants.
Companies successful in this endeavour are the ones building trust and loyalty relationships with customers, resulting in:
Greater return on marketing investment
Increased conversions
Higher revenues, and
Greater lifetime customer value.
This makes the CMS decision an important one, which shouldn't be taken in a vacuum. Download this paper to get insights into the perspectives of Digital Marketers, Web Developers and the IT Team so that the CMS decision fits perfectly with the broader customer experience management strategy, and much more!
FILL DETAILS BELOW TO DOWNLOAD COMPLETE REPORT