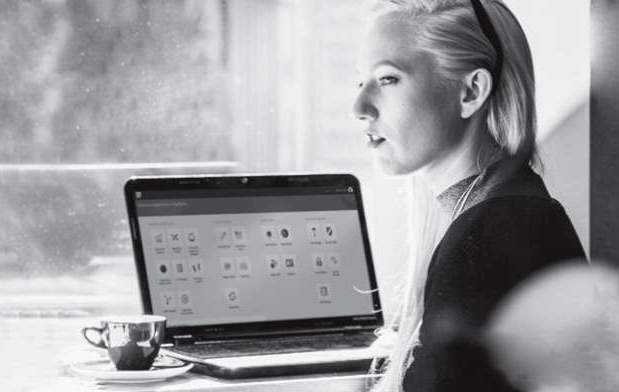 Nowadays, the customer is more powerful than ever, armed with smartphones, social media which are anytime global networks. The all-powerful - consumer can do just about anything and they expect to get what they need, when they need it, wherever they are.
Therein lies the challenge—and the opportunity. Such a scenario must be recognized, in detail to combat unexpected hurdles. To tap that opportunity, you must deliver content that takes into account the context of customers' current and previous interactions with your brand. At Sitecore, we call this 'context marketing'.
Use of Context marketing and personalization is a strategic approach for building loyalty, lifetime value for your company, and best of all, conversions that go straight to the bottom line. Speaking of conversions and the bottom line, organizations that use personalization enjoy a 19% increase in key conversion rates on average.
This white paper outlines the nine steps the Sitecore Business Optimization Strategies team uses when helping customers start personalization and explores how:
Personalization based on "contextual intelligence" boosts content consumption and lowers bounce rates
Customer interaction data allows you to give customers the right content at the right time
A carefully considered, battle-tested process can set you up for success
FILL DETAILS BELOW TO DOWNLOAD COMPLETE REPORT