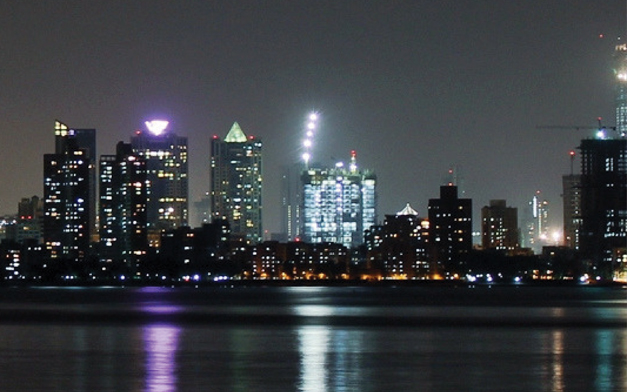 This report captures the view of the Indian investment ecosystem from the lens of Limited Partners, and evaluates India as an investment destination for them.
As per the research, LPs as a whole are very positive about the Indian private equity market. Although high entry valuations and exit overhang have been challenging for LPs in India, the market sentiment continues to be optimistic about the growth of the Indian market and economy.
These all are backed by the Government's efforts, as it is continuously trying to make India a preferred investment destination. The jump in "Ease of doing business" ranking of India from 100 in 2017 to 77 in 2018 is a validation of the efforts made by the government.
An increase in entrepreneurship in India, along with improvement in the quality of startups have attributed to the LPs being quite bullish on the Indian market. This positive trend is expected to continue primarily because of the following main influencing factors:
World's 2nd Largest Startup Ecosystem
Strong Demographics
Stressed Assets
Favourable Economy
Download the full report to learn more about India as a market for LPs, their investment criteria and expectations among others.
FILL DETAILS BELOW TO DOWNLOAD COMPLETE REPORT