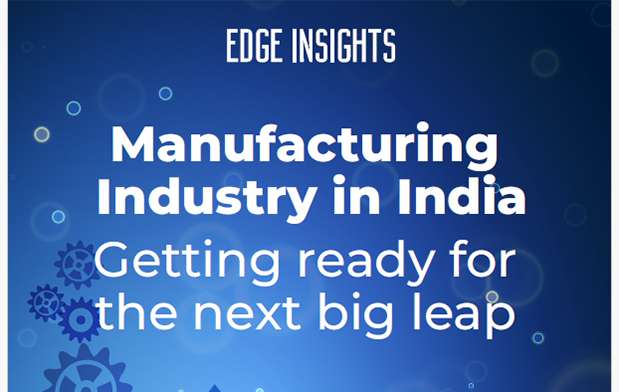 As the world grapples with events such as the supply chain disruption, rising costs alongwith the need for diversification, India has emerged as a worthy alternate manufacturing powerhouse. This whitepaper, titled "Manufacturing Industry in India: Getting Ready for the Next Big Leap," aims to shed light on the current state of the Indian manufacturing industry, the challenges it faces, and the crucial need for business transformation (BT) to unlock its full potential.
By undertaking a comprehensive business transformation exercise, manufacturers can address issues such as outdated technology, inadequate infrastructure, and skilled labor shortages, among others. This transformation is essential to meet evolving customer demands, enhance efficiency, improve quality, and create a sustained competitive edge.
These specific areas have been identified using a year-long pan India Business transformation study. This BT study is based on key pillars of transformation such as operating models, ecosystems and alliances, people and leadership, pace of innovation, and technology/platforms. This whitepaper delves deeper into the transformation stage of the Indian manufacturing industry and what does it need to do to reach next level.
FILL DETAILS BELOW TO DOWNLOAD COMPLETE REPORT