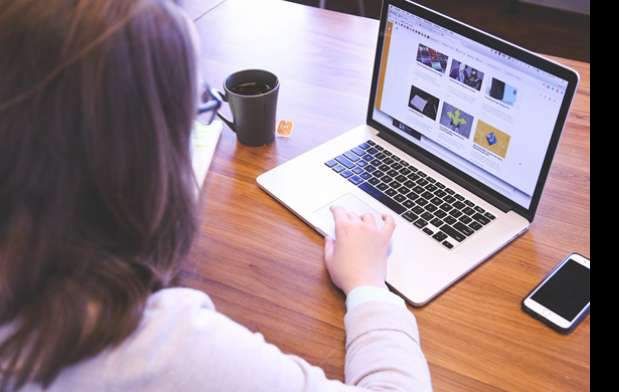 The digital marketer's perspective:
When surveying marketing professionals, researchers found that 33% use five to six different tools to manage a single campaign. More than a quarter (29%) of respondents used three or four tools, while 15% used seven to nine tools, and 13% relied on 10 or more different tools to manage a single campaign. No wonder then, that one in 10 marketers said that their biggest marketing goal for the year was to work more efficiently with their vendors or find a single vendor with a "one-stop-shop" digital platform solution.
This white paper discusses the key factors—from a digital marketer's perspective—for successfully optimizing the customer experience with a platform that centralizes your web, email, social, and other channels into one integrated, cross-channel command center.
FILL DETAILS BELOW TO DOWNLOAD COMPLETE REPORT