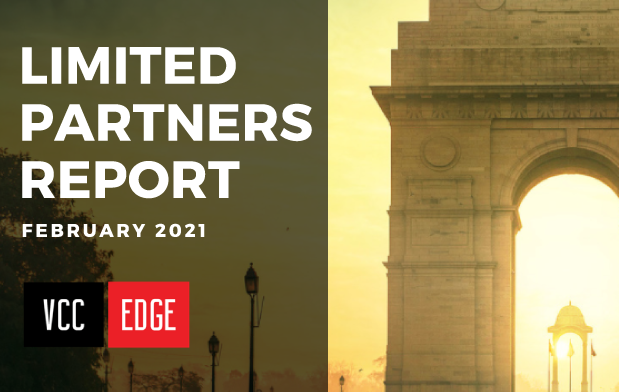 Despite challenges brought on by the global slowdown followed by the COVID-19 pandemic, the insights from VCCEdge have confirmed that 100% of Limited Partners continue to regard India as a preferred investment destination.
The key factors contributing to India's status as a preferred investment destination are deemed to be Future Growth Prospects, Large Scale Domestic Markets, Resilient India PE Sector, Fast Growing Economy, Power Supply Chain Disruptions, Industrial Incentives and US-China Political Tensions, of which the weightage of each has been presented in the Limited Partners Report.
One of the most prominent additional influences has been the fact that India is home to the third largest ecosystem for start-ups. As per estimates shared by Government of India, the start-up ecosystem in India experiences an Y-O-Y growth rate of 12-15%. Out of more than 20 unicorns in India, which are valued at $73.2 billion, 11 were added in 2020 and despite challenges faced , the total amount of funding raised was $11.5 billion. Currently, US with 242 unicorns has the largest start up ecosystem followed by China with 119 unicorns. It is estimated that by 2025, the unicorn tally in India will touch 100, directly creating 15-16 lacs jobs.
To know more about the developments in the alternative investment ecosystem in India in 2020 and how Limited Partners are viewing and responding to the constantly evolving market conditions, download the VCCEdge Limited Partners Report 2020.
FILL DETAILS BELOW TO DOWNLOAD COMPLETE REPORT