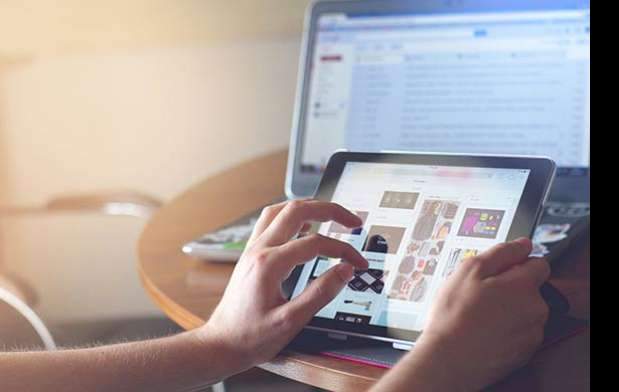 There is a lot of buzz going on around personalization in the online world. As a company's website evolves over the years, the focus should be on creating and engaging users by giving them a personalized experience. The goal is to create content that can be used for different target groups and different types of conversions, depending on visitor behaviour, when building a stable foundation for conversions. It's essential to get an out-of-the-box solution with features and tools that include:
Real-time personalization
A/B split and multivariate testing
Visitor experience optimization
Campaign management
Sales enablement
And more
These features can help you build more engaging websites, which sense the intention of the users and adapt by showing relevant content and connect the website to other channels. Download the complete report to know more on how these features and tools get you a deeper understanding of your customers' persona and buying preferences.
FILL DETAILS BELOW TO DOWNLOAD COMPLETE REPORT