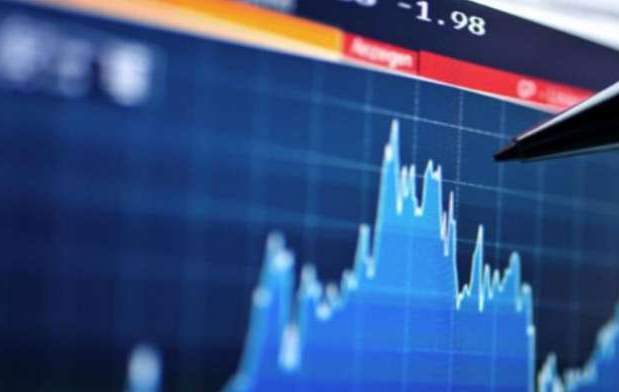 The Indian FMCG industry's revenue has consistently been at par or higher than the nominal GDP growth of the country. However, net margins have been under pressure across the FMCG industry and have declined by 100 basis points – from 1.86% in 2009­10 to 0.86% in 2015­16.
A detailed analysis of this phenomenon and a comparative study of 450 FMCG companies over 7 years are available in the latest report released by VCCircle in collaboration with A.T. Kearney.
The report is aimed at business leaders, investors, service providers and other key stakeholders who wish to understand valuation, profitability and growth trends across publicly listed and private companies across all sizes and various sub­industries within FMCG.
The report is a comparative and quantitative study on various financial parameters over 7 years across ~450 companies (76 listed and 373 private) and explores a range of hypotheses and correlations related to growth, size, profitability and valuation. It is aimed at assisting decision by highlighting trends which may materially affect their investment and business decisions.
The VCCircle Network is a leading corporate finance, data, news and information services group. Its portfolio of businesses includes a leading news website, flourishing events and training divisions, endto¬end content solutions practice and financial data and research platform VCC Edge.
A.T. Kearney is a leading global management consulting firm, committed to helping clients achieve immediate impact and growing advantage on their most mission¬critical issues. Since 1926, they have been trusted advisors to the world's foremost organizations.
FILL DETAILS BELOW TO DOWNLOAD COMPLETE REPORT